Luxurious brands

a space where you can meet something special
This will be a memorable spot
Selected products at reasonable prices.
Celebrity sells and buys popular brand items.
We have a wide line up of products such as bags , watches, and jewelries.
We offer high quality watches and original jewelries at a competitive prices.
Others
Please refrain from bringing food and drink into the store.
※We also purchase branded goods,precious metals, and watches.

※We deal in clothes not.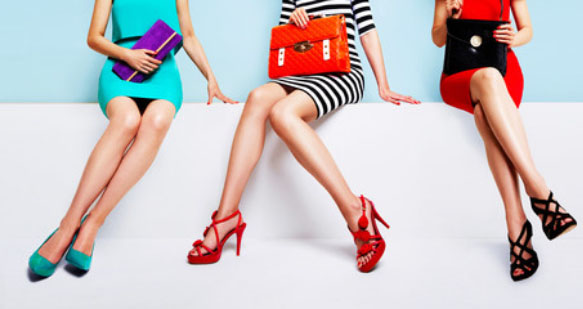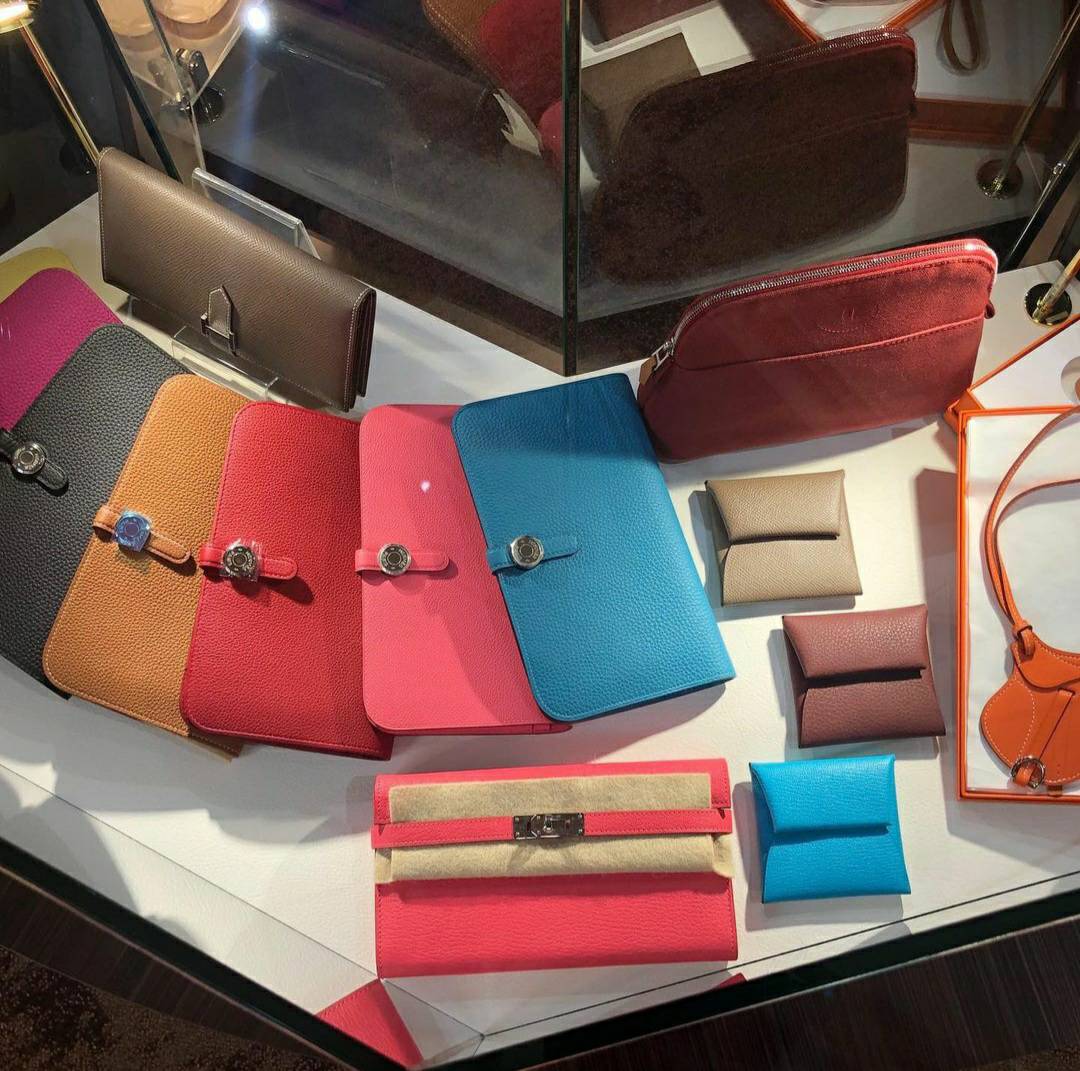 We carry various brand products from bags to leather accessories.
For rewarding your self or as a gift for someone special.
How would you like?
All the products are one of a kind.
Please understand that these products are on a high demand,
so we easily ran out of stocks.