European-style modern hotel for relaxation
The interior design of the guest rooms are simple and calm
On the first floor of the hotel, there are various restaurants, shops and take-out shops.
Osaka's popular spot "Korea Town", where you can enjoy the feeling of traveling abroad while staying in Japan is near by.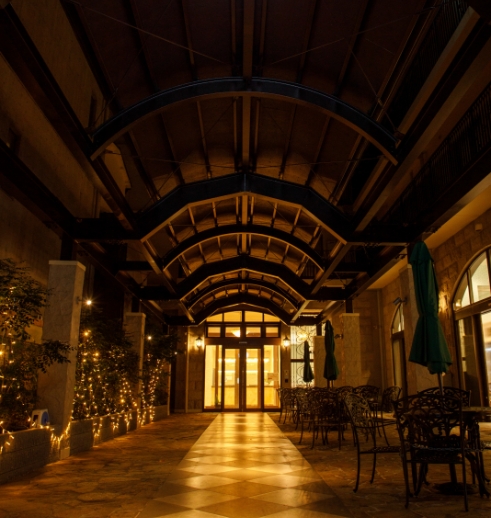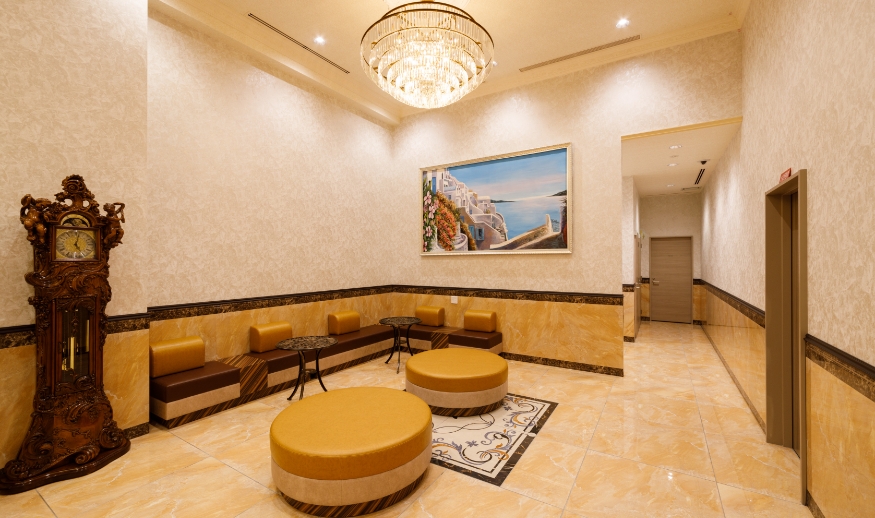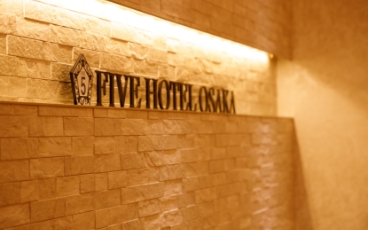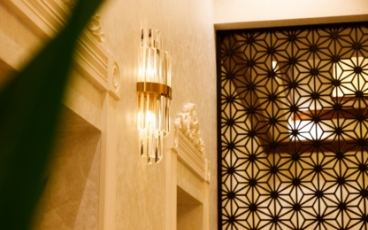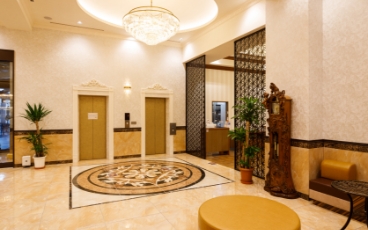 Fusion of extraordinary and cozy
The moment you step in the hotel, a black and beige luxurious marble in our high celling
Welcomes you and be surrounded by elegant and gentle scent that gently wraps your whole body.
A hotel space that fuses an extraordinary and cozy feeling is attractive for its warm hospitality that snuggles up to each person.